Hi friends! happy Friday! How is the week? Hope you have a great one so far! I'm writing with some exciting news this week: We're getting a puppy soon. It's been 9 months since we lost Bella – I still think of her all the time and while the sadness wasn't overwhelming, I feel it every day – and we knew we wanted to get a boyfriend for Caro. It has been a long process and the pandemic has made it nearly impossible to save a dog. This is a good thing because a lot of dogs have been able to find homes. They did not update their database regularly, and you were only able to show up and see the animals. You had to schedule a specific animal, and as soon as I got someone from real life to see a dog we had in mind, it was gone. (As I mentioned, it's a good thing! Lots of dogs have been able to find homes during this whole ordeal.)
At the moment we are getting a puppy from a great breeder – our friends have puppies from the same family – and we definitely want to rescue again in the future. (Our other dog, Karoo, is a rescue and it's important that we adopt him whenever possible. I just wanted to let you know I was trying!! a new furry friend in our lives.)
In the meantime, please leave all your favorite needs and necessities in the comments below! It's been 8 years since we got a puppy, so I'm sure there are a lot of new things and training resources. I can't wait to meet our new fur baby and can't wait for Caro to have a boyfriend. <3
(This is our dog niece, Nova. She's my brother's dog and she's amazing. I think she'll love the new member of our family too)
Time for your weekly favorite Friday party! This is where I share some of my favorite finds from the week and across the web. I always love to hear about your favorites too, so please shout out something you love in the comments section below!
good food + fitness
Saleh team The price is jumping tonight. If you'd like to join, now is the time! Not sure when I will open registration again and July programming will be SPICY. We're doing Summer Shred for our energy month (all months are phased out for best results), and we focus on short, sweaty, and explosive workouts. I really wanted this to work with your life and schedule! We've got some exciting things to look forward to in the fall, so join the Fit Team party now. rip your place here Before the price jumps! Registration ends Sunday night.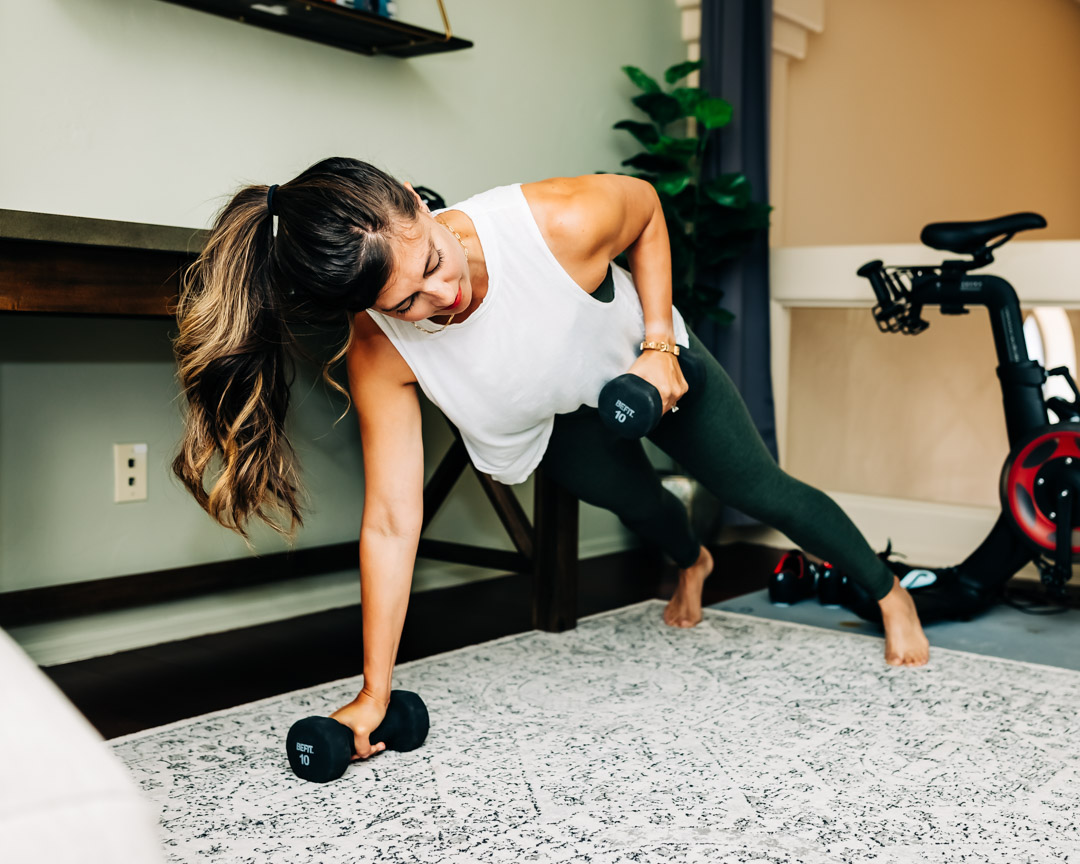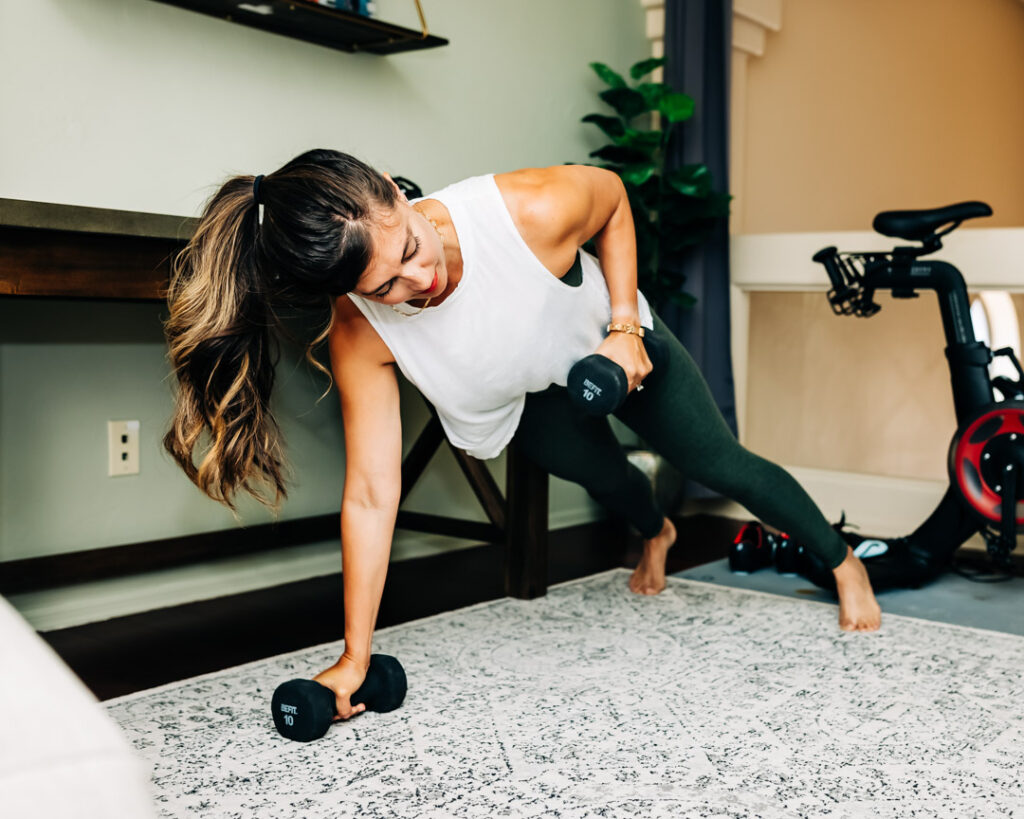 sakara delivery! They did the best week in Sakara, showing off favorite menu items from subscribers, so I ordered extra delivery. It included a Chocolate Love Muffin (MY FAVE), a Strawberry Shortcake, a Thai salad, a burger with root vegetable fries, and many more goodies. I'm glad I have two more days worth getting in today. (to experience Sakara, Use my code XOGINAH at 20% off)
Taking more steps each day can lead to a longer life.
Harney Cobb is always on his feet. Turkey, Cucumber, Chicken Breast, Black Olives, Turkey Bacon, Avocado, Tomato, Primal Kitchen Ranch, Boiled Egg. It gladdens my heart that kids appreciate the power of the bomb as much as we do. They are crushing it!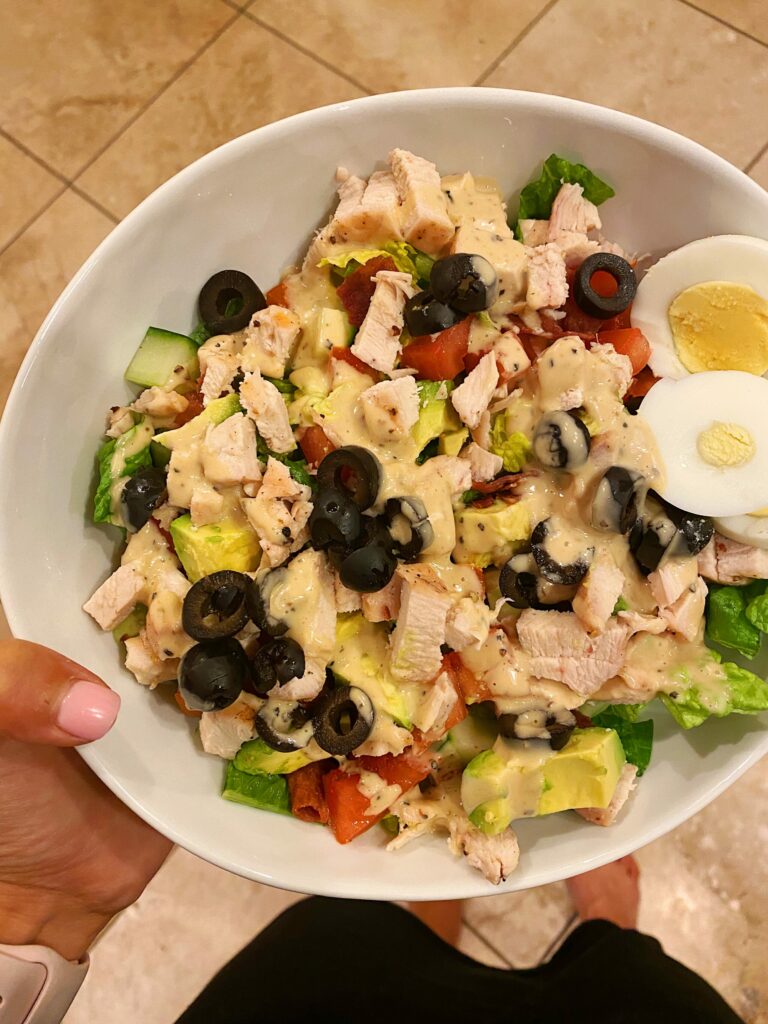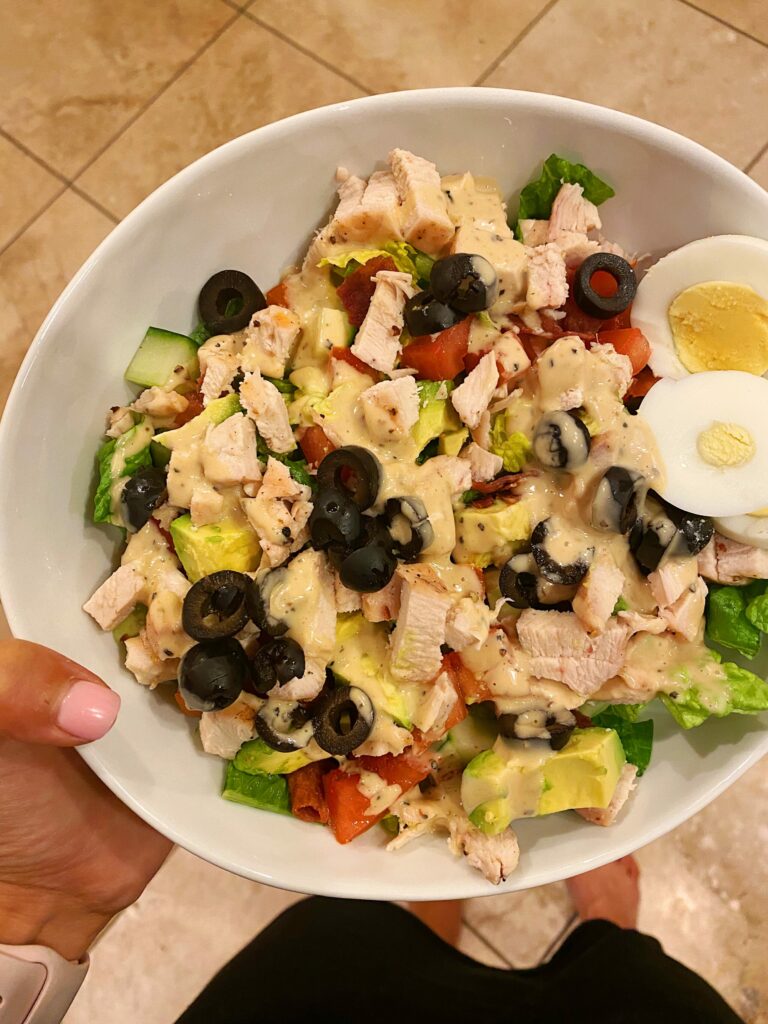 Read, watch, listen:
in the heights. I switched with a friend this week – took the kids home from camp to play in our house for a few hours, then did the same – and enjoyed an evening with Madhuri and Nana, which felt like huge treats. I can't remember the last time I dropped everything in the afternoon to see a movie. It was wonderfully fun, and I loved every second of it in the highlands. A lot of it reminded me of our family, the dancing and singing, Lin Manuel was like a Piraguero, everything is amazing. I highly recommend it!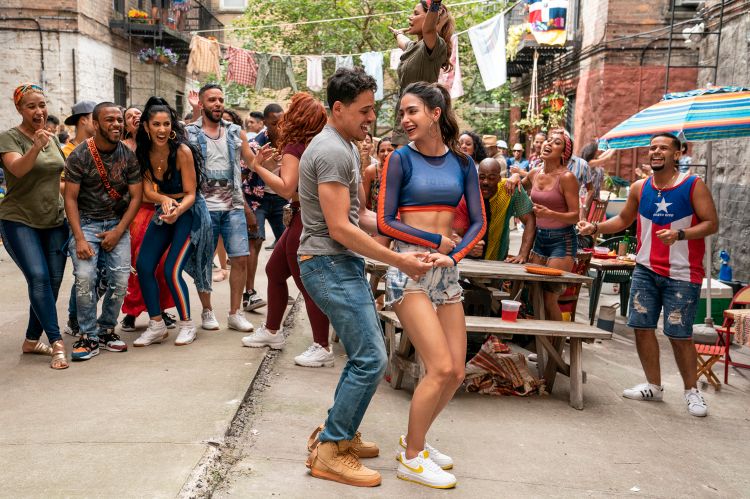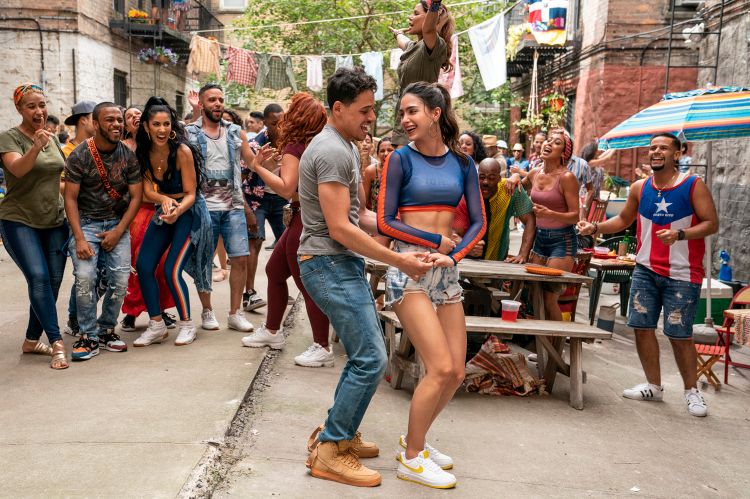 I will share more about this in my June book summary but I just finished this And she was beautiful. I loved the way it was written and it was one of those books you remember long after the last page was turned.
House dinner. (The comments are very good).
Fashion + Beauty:
I was using This serum recently And I really love her. It's not greasy and I can feel my skin absorbing everything. I let it dry before adding moisturizer. A little goes a long way and it was a good addition to my usual routine. (I switch up the serums and toners I use to keep things fresh.)
I was impressed to buy two summer swimsuits (This And the This) when their amazing catalog came in the mail. I will definitely report again!
Happy Friday friends!
xo
Jenna